Our Unique Standard of Quality
Our Unique Standard of Quality
Elder Independence's commitment to our clients and their families begins with our compassionate and proactive approach to care. We will take the time to listen to your concerns. Once we have a good understanding of your loved one's unique needs, we'll share care options and create a specific plan to address those needs.
Find the most rewarding job
opportunities in Central Arkansas.
Caregivers provide the care you need,
in the home you love.
Do you or someone you love need assistance with daily activities but want to continue to live at home for as long as possible? Elder Independence can help! Our company specializes in providing a full range of non-medical services to help your aging or disabled loved one maintain independence and quality of life at home.
The search for home care is often new to families who need it. That's why we created this resource to help you find the care you and your loved one deserve.
Awesome, caring, loving company for respite care. We used Elder Independence with my mom. My dad was able to get some help during the day for my mom. They were always very kind.

Shawna K.

I want to give my ABSOLUTE HIGHEST PRAISE for the Caregiver Team at Elder Independence! They're loving care for my Mother … post liver transplant … meant the world to my Father, sister and me! If you're searching for a Caregiver Team to help with your family's needs … I would 100% choose Elder Independence!!!

Jeff

I would like to make others aware of the superb service & care rendered by the staff @ Elder Independence. I am a multiple myeloma patient from Miami, Fl. For the last 7 yrs, I have traveled to UAMS in Little Rock 3-4 times a year for disease monitoring and/or treatment. Almost every visit requires a bone […]

Art A.

I recommend Elder Independence to anyone young or old in need of a caregiver! The employees are kind and compassionate. They are willing to help you day or night.

Alicia H.

Elder Independence sets a new standard for caregiving! Kim came out and went over every question AND fear we could have possibly had. She has a gift to calm and reassure both the family and the ones being cared for. What a Blessing Kim and her staff are! Thank you Elder Independence!

Laura M.

Thank you for walking beside us in the long, difficult journey we had. Your compassion toward mom and dad was very much appreciated.

Jan M.

On behalf of my sister and myself, we thank you for your kindness, caring hearts and loving care to all of us. No matter the long years or happy life or being ready to go on, we miss our Mother … your special help made everything easier.

Gerry F.

I want to thank you for your kind and generous help with care for Mother. The lady from your agency has been great. We don't know how long Mother will be needing extra assistance but now we know where to go!

Carol T.
Request a Complimentary
In-Home Assessment
Contact us today to schedule a care assessment and conversation with an Elder Independence representative.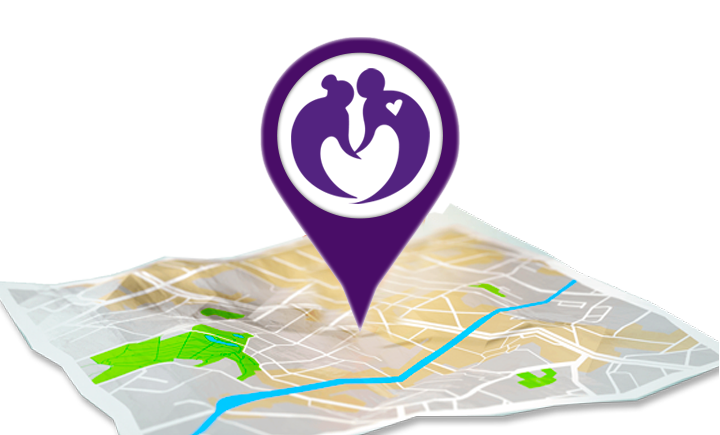 Bryant, Benton, Little Rock, North Little Rock, Maumelle, Conway, Perryville, Morrilton, Hot Springs, Malvern, Sheridan & surrounding areas.
How to Easily Refer
Clients to Us
Use one of our many ways to refer clients to us for home care services. All referrals are welcomed. Rest assured, all referrals are handled promptly.
Care Provider of the Month
Lesha H. – September 2023
We always strive to provide our clients and their family members with useful information relating to the home care industry. Topics include home care services, medical conditions, hospice, insurance, long term care and many more. Be sure to contact us if you cannot find information related to your specific need.